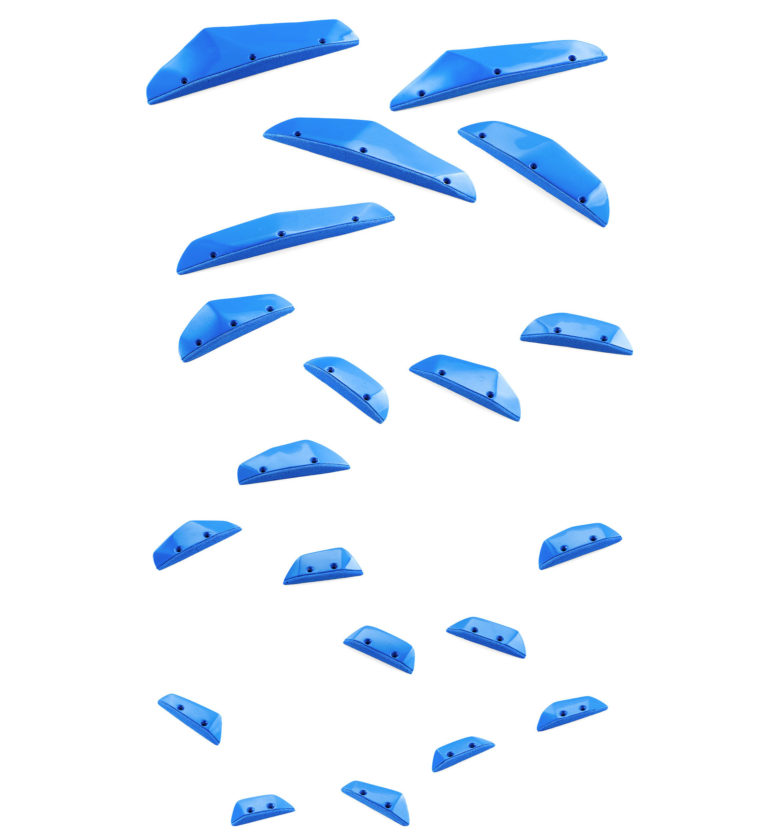 Holds: 20     Size: L/M/S/XS     Difficulty: Hard
Some new holds expands the line adding variety to the grips with some diversity but still the signature shiny dual-tex.
Official holds and macros producer
Selected as IFSC Official
Sport Equipment.
We make holds, we study texture and grip, we climb outside so we know how important brushing can be. We swiss designed the best possible brush in 2 sizes for all holds and textures on rock or plastic.
We are on Instagram,
find our publications and share your photos
and videos using #Flathold
Jenn Conias - Accounts Manager
259 Cullen Ave
AU - 4009 Eagle Farm, Queensland
Project Climbing, Romain Thevenot
www.projectclimbing.com.au
4101 West End, Queensland